Fei and Fancy Wedding in Ipoh
As official wedding photographers for Fei and Fancy's wedding, here's sharing some of the pictures from their wedding. They do know how to have fun and their entourage of people really can play games with and against each other.
In the end, it's still the fun which makes a typical wedding so memorable. As wedding photographers, we do enjoy being part of their wedding day.
*Done with minimal PP. Just simple cropping. Hence, some imperfections are still there for all to see.
1a. What's that? 1b. Blended Chili?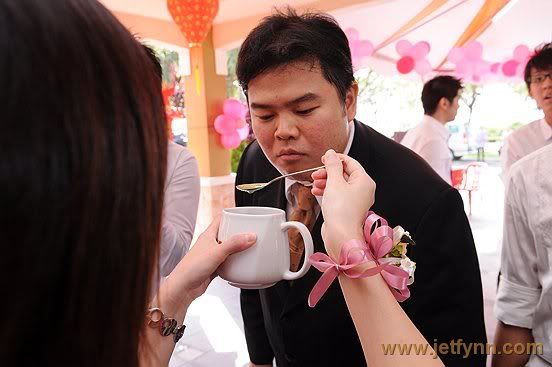 2. No angpow, No talk!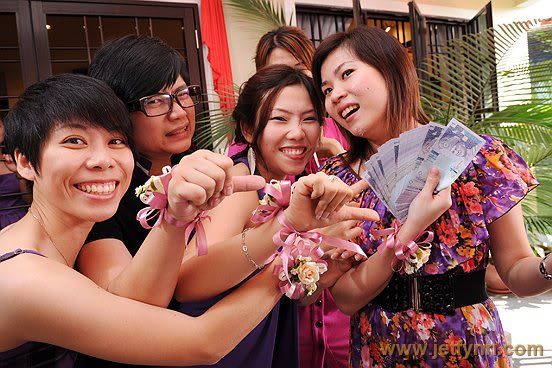 3.Honey, I promise I'll listen to you.....