What? No more lip gloss? How ar? EMERGENCY!
I think the title says it all............ ;-)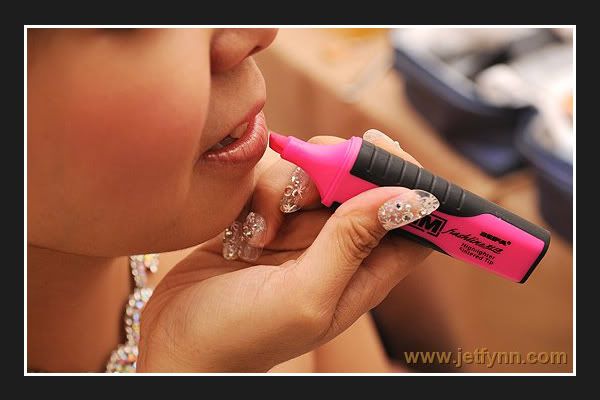 Sometimes we as official wedding photographers, we have to think of something fast to enable us to get the message through in many of our pictures. That's the easy part.
The difficult part is..... to be able to get the person to do what we visualise.
Happy viewing!